The film has been loved by the public as a unique art form, and the Chinese film with a hundred years of history has also accumulated a lot of experience after going through mistakes. The Chinese film industry is currently facing a variety of difficulties now. From the big picture, it is the rise of Chinese movies. From the perspective of the film industry, it is the drawback of reform. Chinese film is not only a cultural product, but also a continuation and transmission of Chinese historical traditions and civilizations. In general, the status quo of Chinese film industry is the result of innovation and exploration by many creators in the realm of real life.
current situation of Chinese film industry
It is a bit reluctant to say that the current Chinese film industry has entered the peak. Compared with the western film industry, there is indeed a big gap between the Chinese film industry and western film industry. The first is different from equipment and technology. In addition, the Chinese film industry lacks experience and more importantly, funding. However, in terms of art level, the Chinese film industry is no worse than the West. Chinese films have already won lots of awards in recent years at some famous film festivals around the world.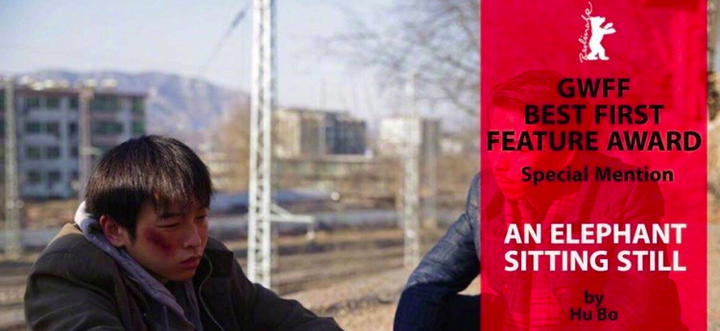 In 2018, China's film market produced more than 400 films, but only about one-third of them can be broadcasted in cinema. However, most cinemas are occupied by high-cost movies and New Year movies, which is the monopoly of the cinema screen. This monopoly is the result of a capital investment. So capital films and commercial films are competing for the Chinese film market now.
Five years ago in China, a capital film means investing 100 million RMB. But in 2018, it has risen to 400 million RMB – the input cost has been greatly improved. The only criterion for capitalist investment is to invest in commercial movies with box office guarantees or to invest in the most prominent filmmakers of the moment. This has led to the lack of film capital sponsorship for most filmmakers.

For example, since the release of "Let the Bullets Fly", the total box office has exceeded 500 million RMB. The word in the film "stand to earn money" by Jiang Wen is really meaningful. Capital investment has pushed up the box office cost of the movie ( although some New Year movies have a limit price, in fact, some are as high as 80RMB, or even100+RMB). These also controlled 80% of the broadcasting time in cinema. But what kind of advantage does this capital control the film industry has brought to the public? The public need more meaningful movies, not commercial capital movies